Hannah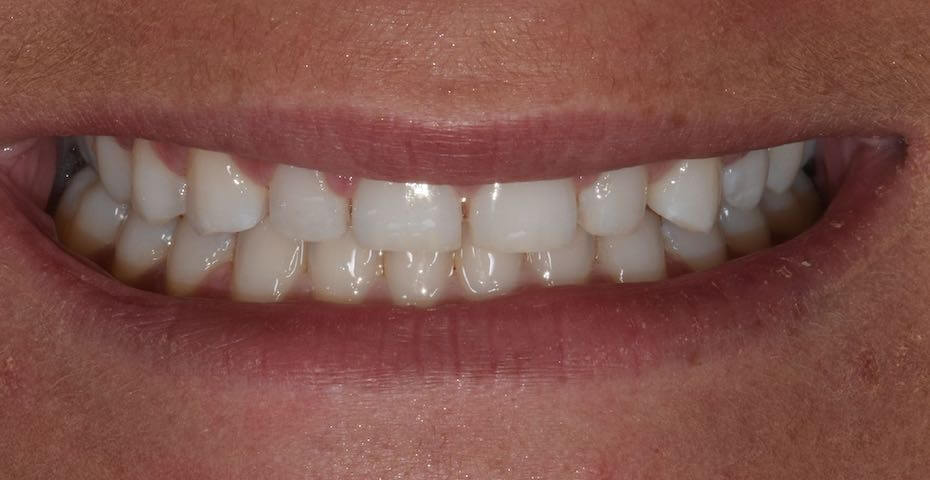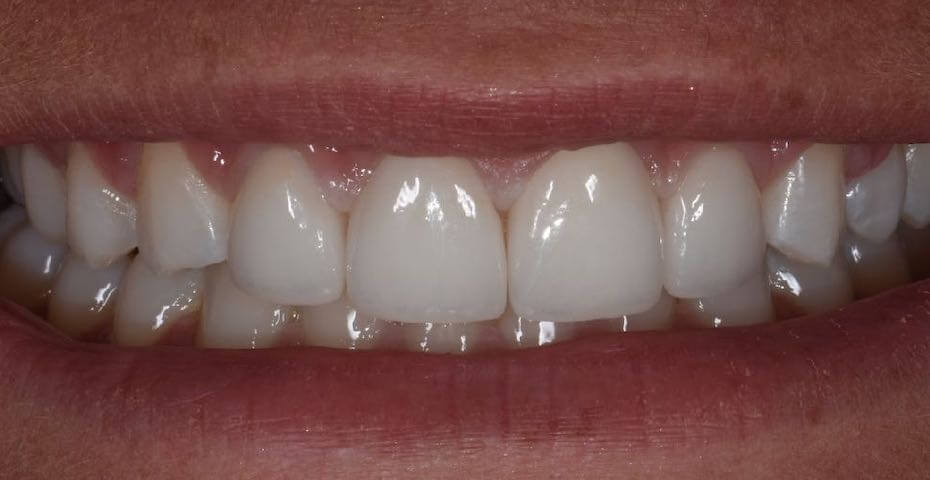 One of our dearest friends here at Briarcliff Dental Group, Hannah was born with smaller teeth than she wanted. After Years of Orthodontic treatment to close space in between her teeth she decided to have a consult to address her main concern of smaller teeth. We were able to complete for Hannah; 6 no preparation porcelain veneers for her front 6 teeth. No anesthesia, No drilling. She was finally able to have her smile match her bubbly and infectious personality!
Laura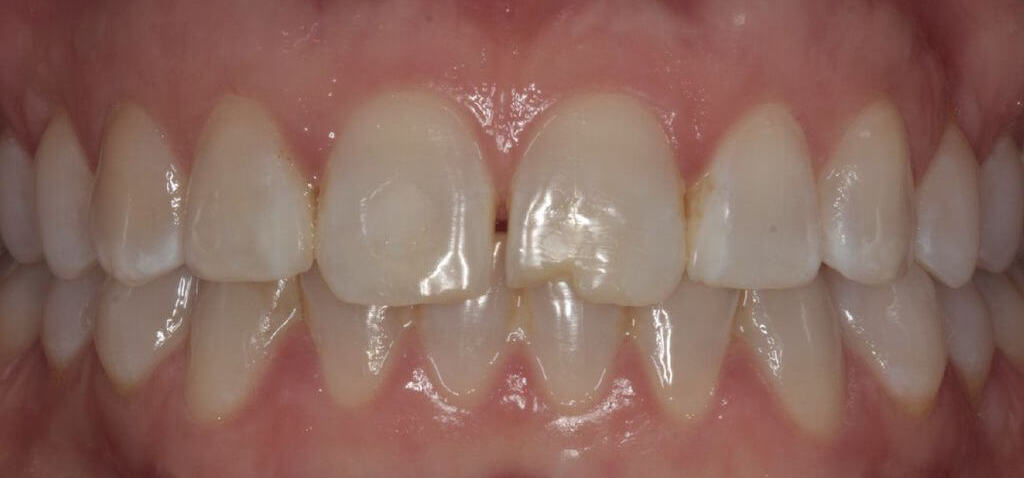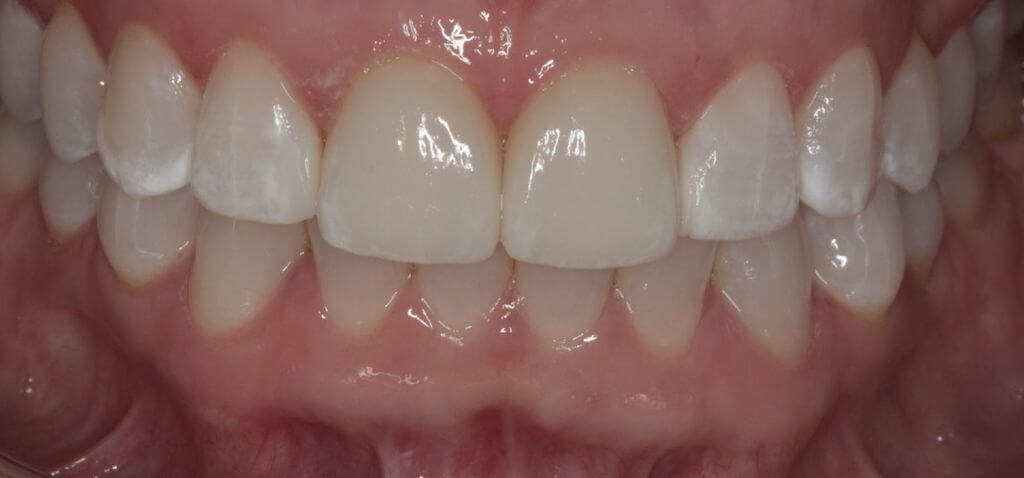 Laura has a wonderful smile, but she had been noticing some orthodontic relapse with a gap starting to open as an adult. She had an unfortunate chip and fracture of her tooth while traveling. We were able to help Laura fix her chips and gap between her front two teeth with two very conservative porcelain veneers to give her the natural minimal look she desired.
Kenzie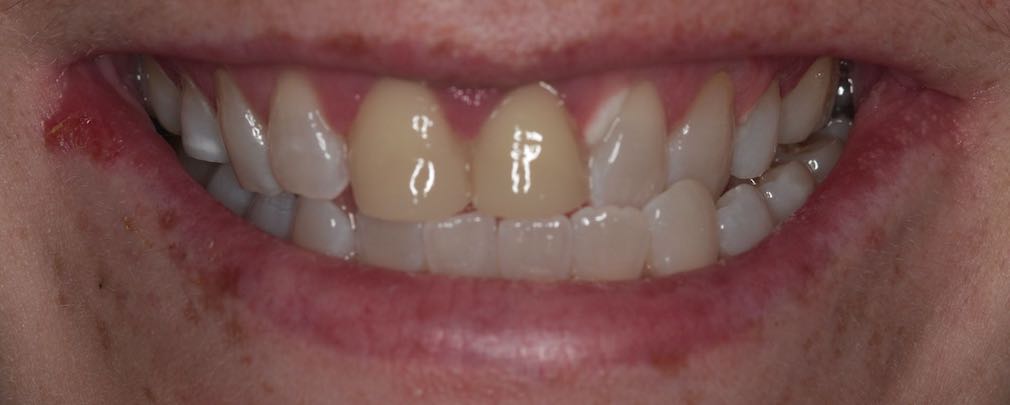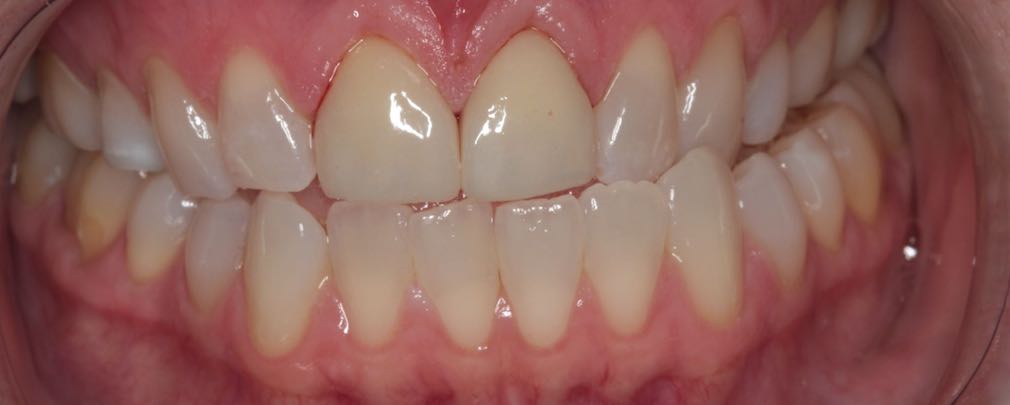 Kenzie had a bicycle accident when she was a teenager and she broke her two front teeth. She has lived with a lifelong fear of dentistry so was hesitant to seek treatment for a very long time. She came in with two failing fillings and an abscessed tooth. She told us that she wanted them to look better but she wasn't ready for doing more than the minimum. We were able to treat her infection and fix her two teeth as conservatively as possible with out "doing too much." Kenzie was finally able to get her confidence back with her smile and she is now a regular patient with no dental anxiety.
Sarah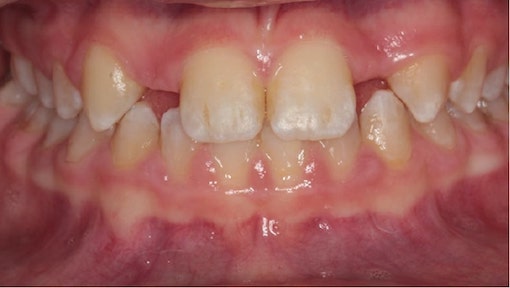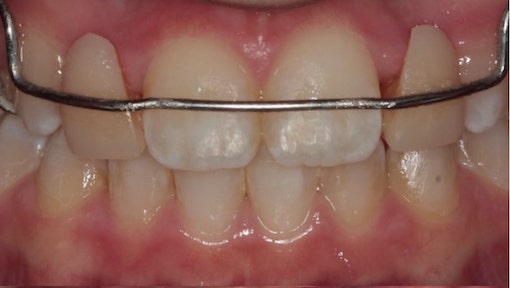 Sarah was born with two congenitally missing teeth, she had years of Orthodontic treatment to prepare her for getting a solution for the missing teeth, with high school on the horizon we were all ready for a better more permanent solution than teeth on a retainer. We made Sarah some very customized porcelain bonded bridges. These required no drilling and no numbing, and Sarah finally ditched her temporary retainer!
Ben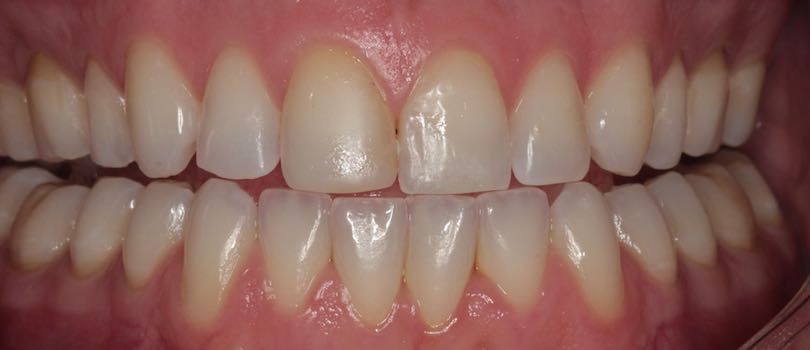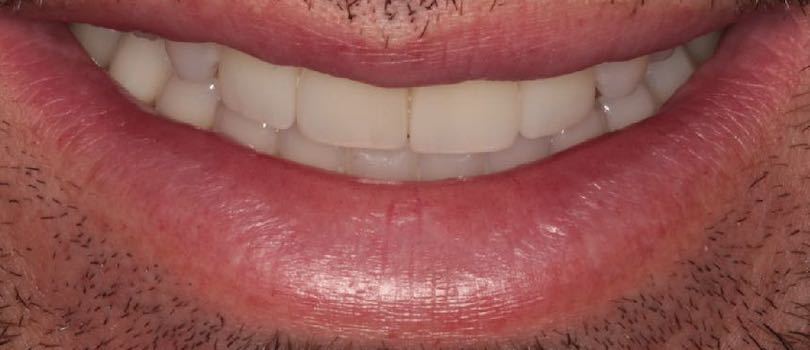 Ben is a flight attendant that had trauma to his front two teeth as a child and had bonding done several times over the course of his life. He was finally sick and tired of getting it redone, so he elected for a permanent porcelain solution. We completed two porcelain veneers for him so that his two front teeth could match his others.
Mike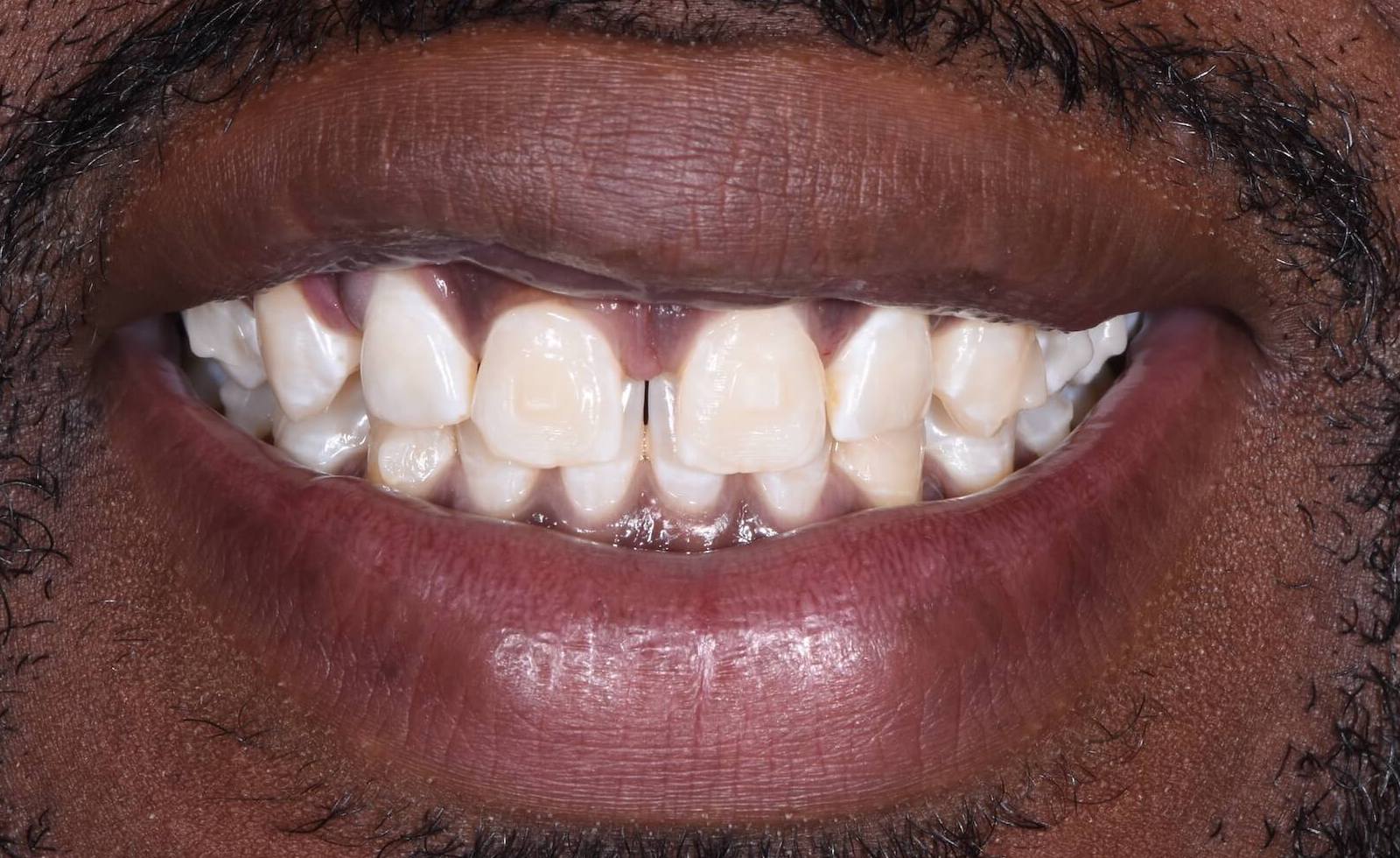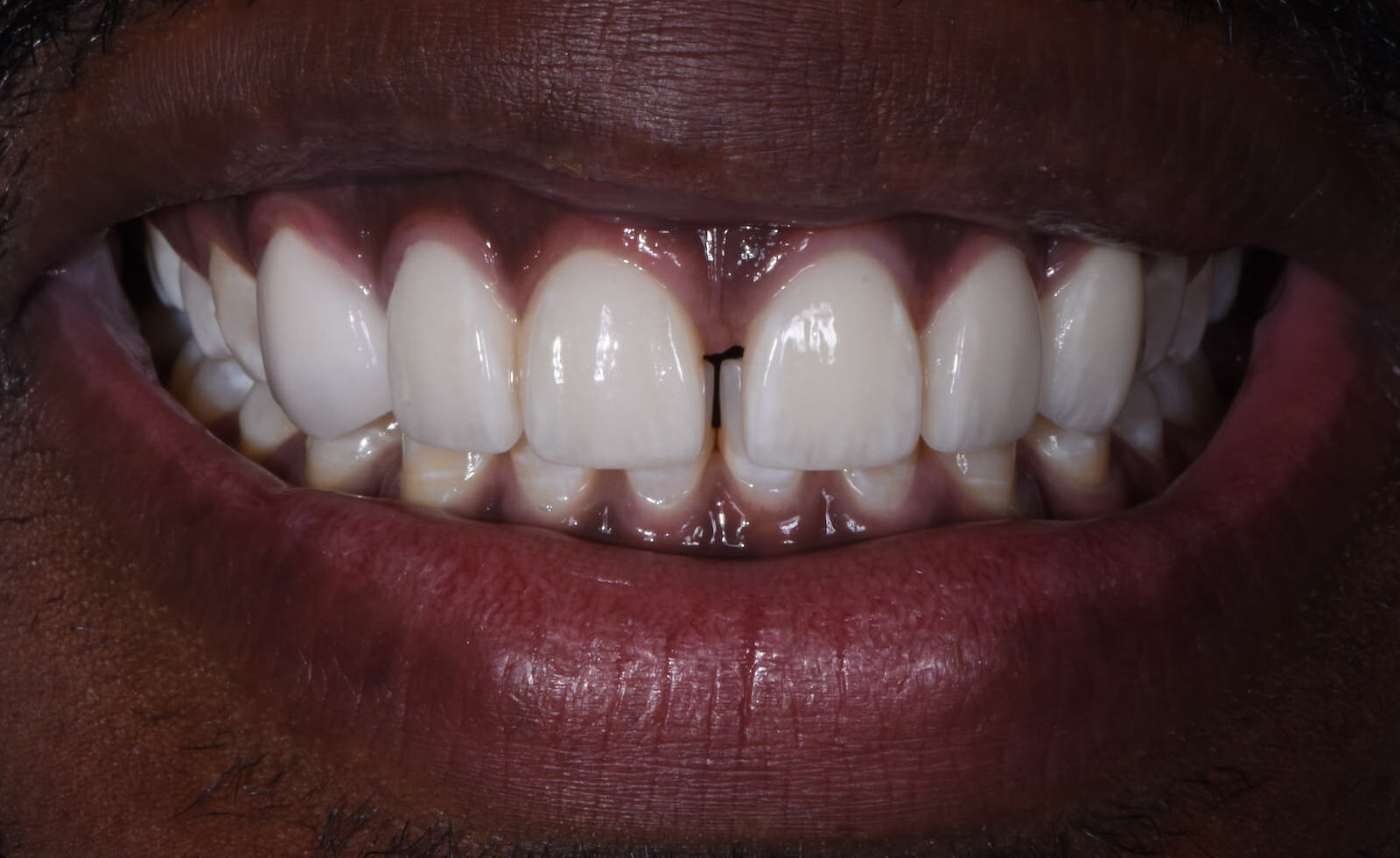 Lisa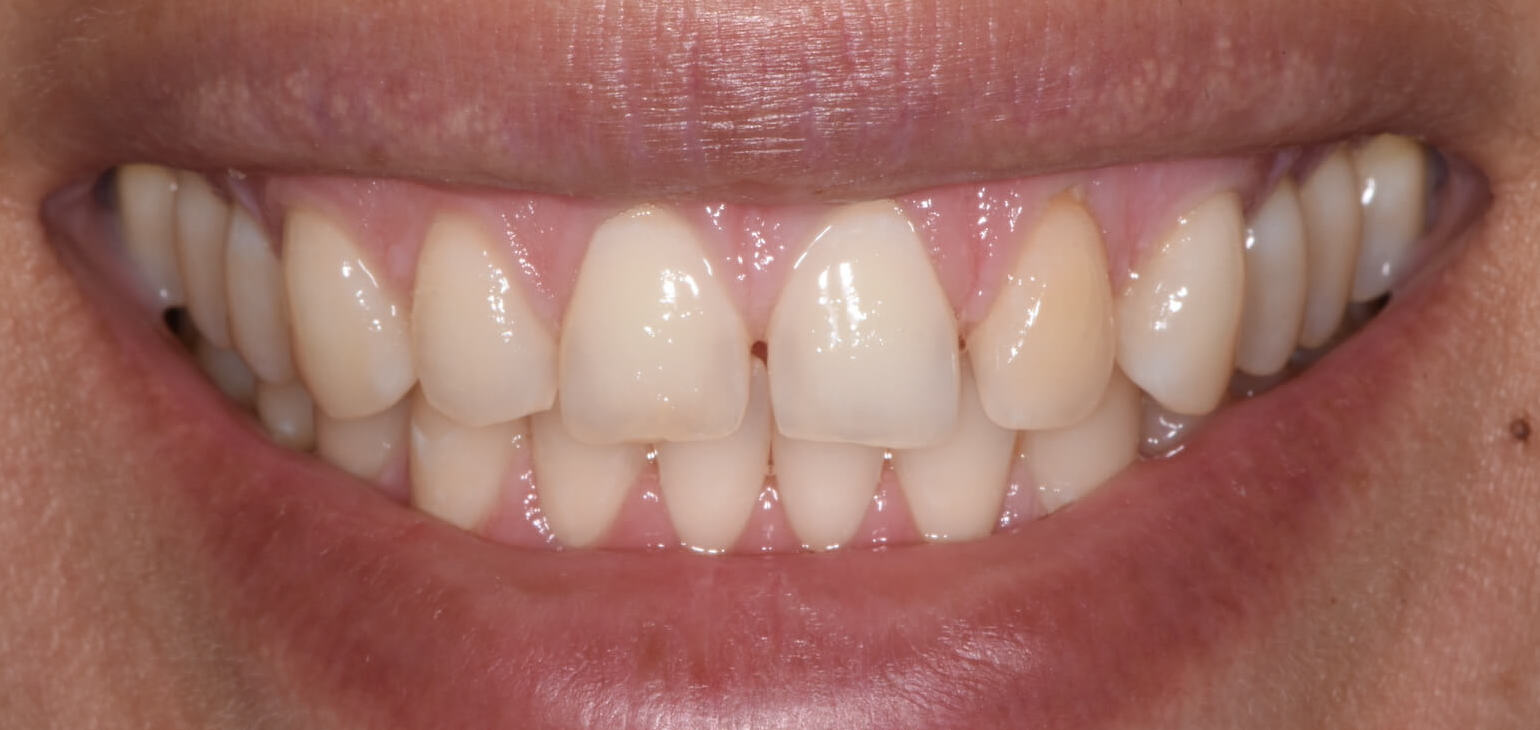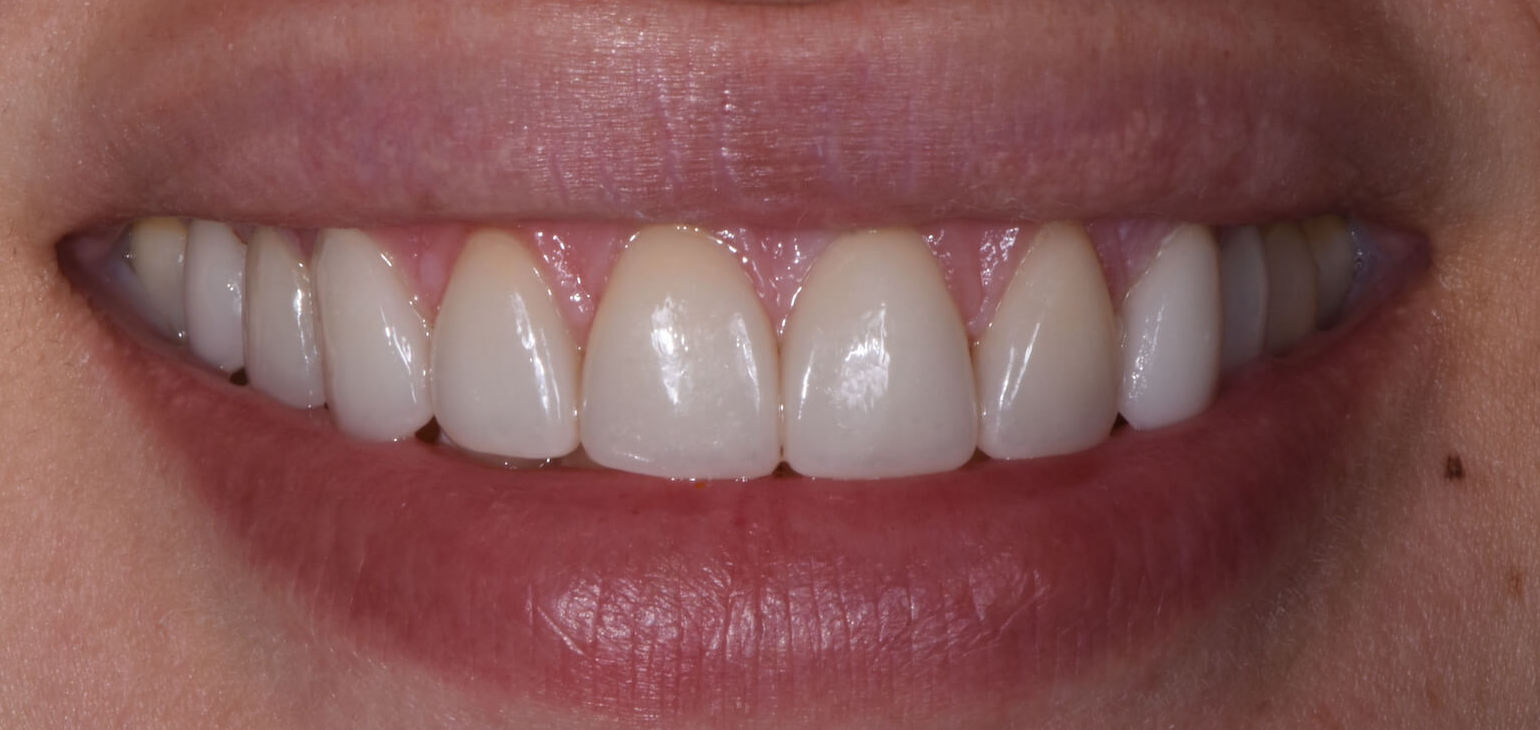 David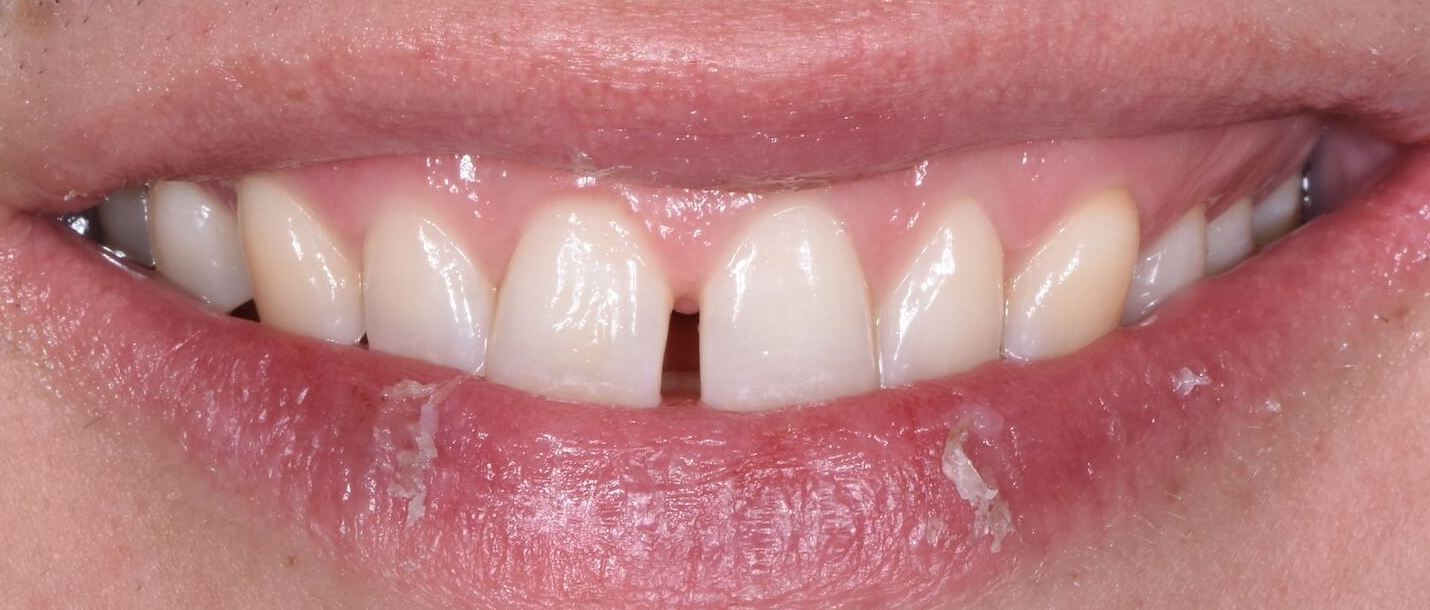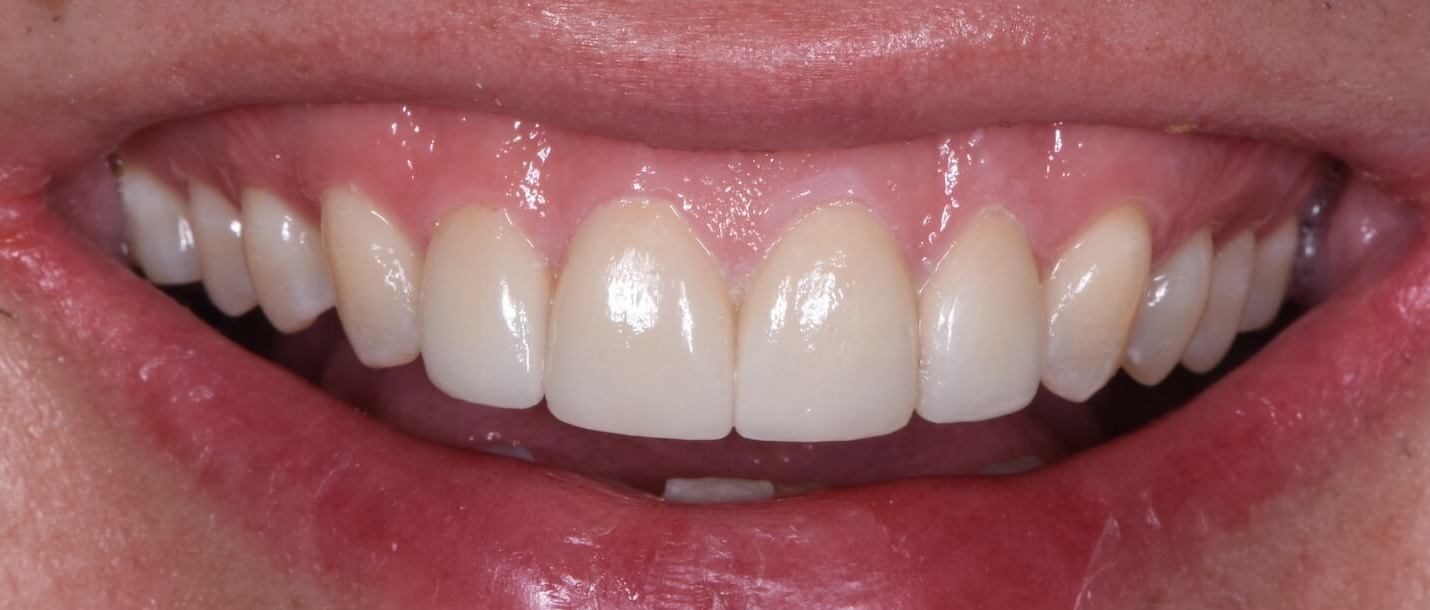 Get a brighter smile today!
Contact us now to schedule your appointment and have the smile you've dreamed about!